Software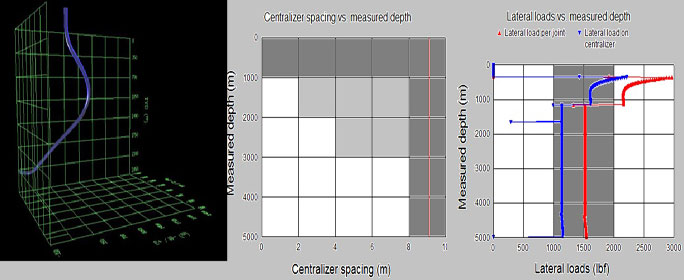 A proper casing centralization is essential for the proper cement bonding to ensure longitivity of a well. NeOz's software program calculates centralizer spacings for any directional well. This software considers the casing deflection and centralizer properties to predict casing stand-off, centralizer spacing, and hook loads for running casing.
The software models a 3 dimensional wellbore which does both the whole-well and single-span casing analysis.It provides both fixed and hinged-end casing bending models for the best simulation results.
The simulation can be done using either the bow spring centralizers or the rigid centralizers based on the casing string.
Any operator while using this software gets the advantage of preventing poor cementing jobs and enhancing operational efficiency.